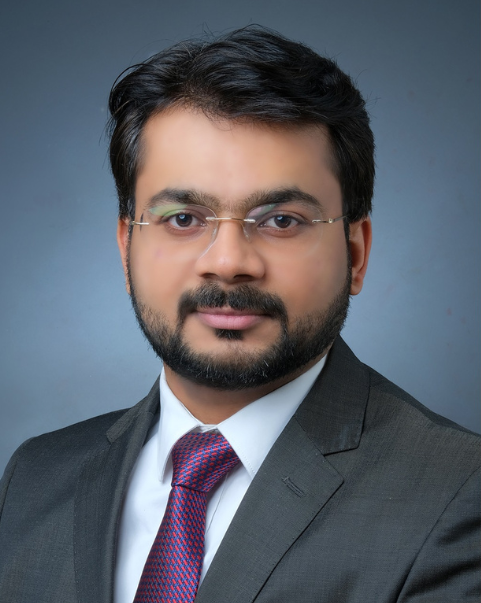 Education:
Bachelor of Laws (LL.B.)
Bachelor of Engineering (BE.)
Electronics and Telecom
Dipl. In Electronics and Telecom Engineering
PGDM IPR and Patent Management
Admission:
Bar council of Maharashtra and Goa
IN Patent Attorney and Agent
IN Trademark Attorney
Chartered Engineer (IN)
Vineed is heading the Nair IP law firm operations. He advises Indian and International clients on varied Intellectual Property matters. He specializes in handling Indian and US patent system and have prosecuted more than 500 cases with the Indian Patent Office till date. In his current capacity, Mr. Nair advises clients on complete IP life cycle which includes legal opinion, global IP strategies, licence negotiations, IP audit and IP portfolio management.
Previously, he was working with one of the top tier Intellectual Property Law firm in India as a Patent Attorney, where he handled Indian patent portfolios for International clients. He is proficient in handling patent specification drafting (provisional and non-provisional applications) as per US and Indian patent system, conducting patent research (Freedom to practice, Patentability and Invalidity), patent filings and prosecution. He is also an IP consultant to many regional law firms for their patent matters.