Keeping your IP enforceable throughout its lifetime is one of the most important requirements for maintenance of your Intellectual assets. One of the key aspects of this requirements is timely renewal of your IP rights. Our experienced renewal team actively monitors the status of your IP rights and ensure that you receive timely reminders prior to the renewal dates. Which effectively means you don't have to meticulously track the renewal schedules by yourselves or your in- house team.
We offer competitive rates for bulk renewal of IP rights in India. We also do not charge any extra fee for taking over any new representations.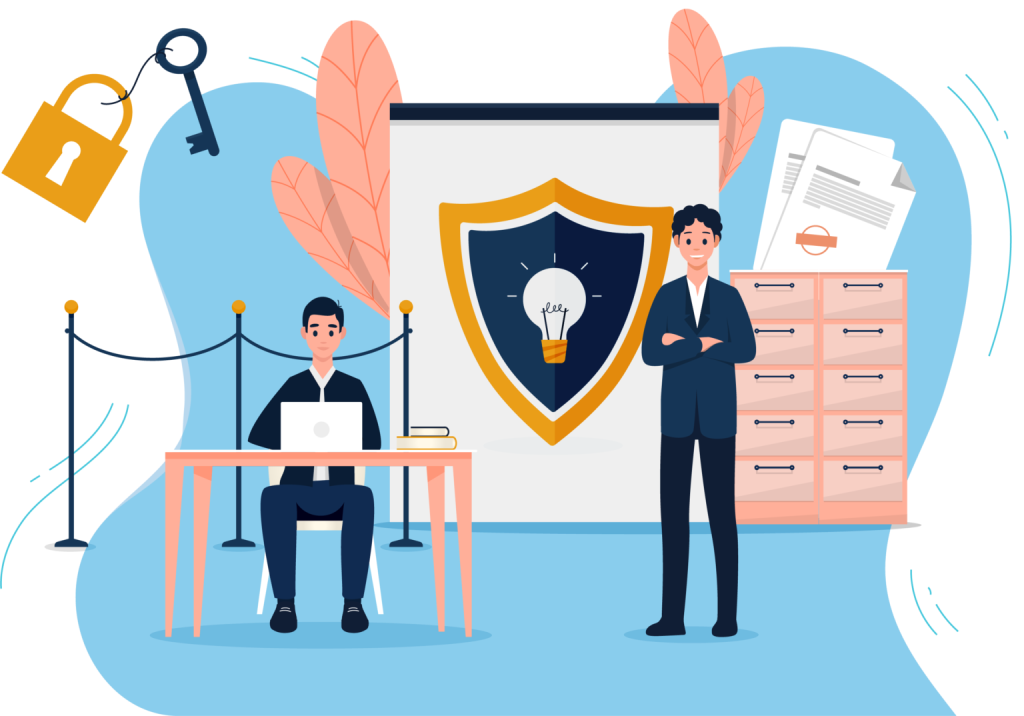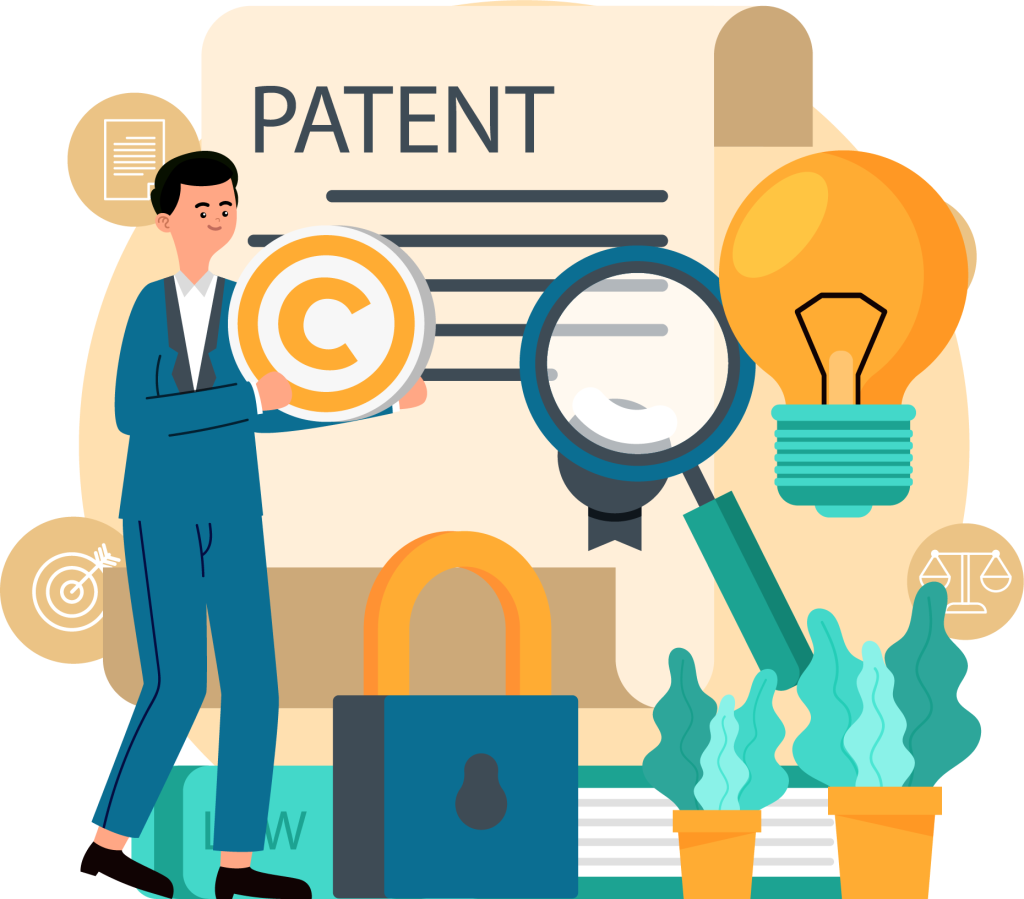 As per the Indian Patent law, a patentee including the licensee has to file a statement of working of their granted patents and provide information on the extent to which their patent has been worked in India. Failure to comply with this requirement or filing malicious or false information with Form 27 may provide a ground for obtaining a compulsory license or even revocation of the patent.
Our team actively tracks the timeline to submit the working statement to the patent office thereby making it easier for the patentee to comply with the Indian Patent law requirements and minimizing the risk.
Effecting change in IP ownership through recordals is a very complex and meticulous task. Unless this activity is carried out proficiently, it can have serious consequences in enforceability of the IP rights. 
Our expert team of IP attorneys and paralegals ensure that all the requirements of local and National Intellectual Property Offices are met for smooth transition of IP ownership.