Enforcement is the obvious logical step towards upholding one's Intellectual property rights, which may at times result into a dispute.
The most common type of IPR dispute is that of infringement. This is where intellectual property is used or appropriated without the owner's permission by another.
Intellectual property disputes can often cost businesses and individuals a great deal of revenue and profit loss.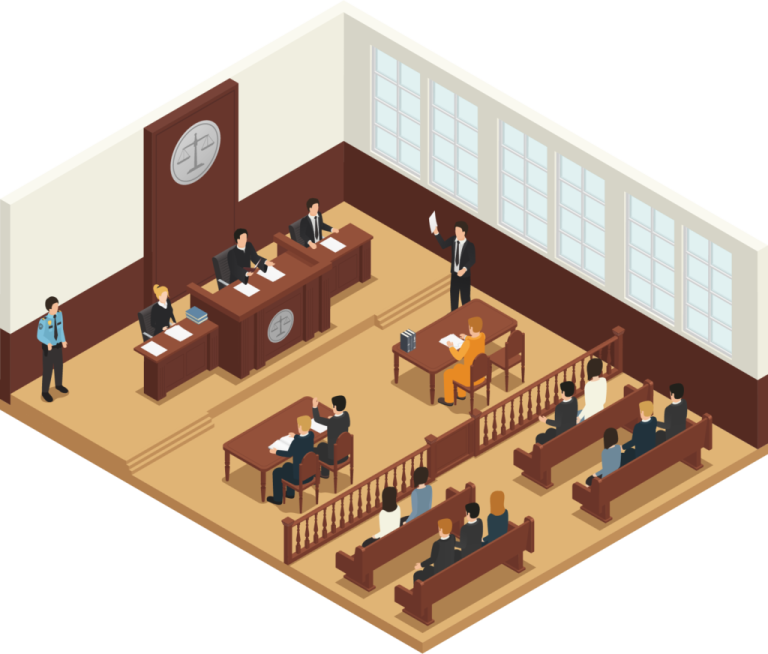 Remedies for an intellectual property dispute can include; Monetary damages to compensate the non-violating party for losses caused by infringement, Cease and desist orders which are used frequently in cases where a trademark is being used without authorization, Confiscation of the property used to create the infringing products. These remedies will of course depend on the type of violation at hand. In some cases, even criminal charges can also result for the infringing party.
Having a specialized IPR lawyer to litigate the IPR infringement case go a long way in deciding the outcome of the case. Our IPR lawyers can not only provide you with sound legal research and advice for assessing your claim, but also file the lawsuit and appear before the Hon'ble Court during the proceedings.