Copyright is an automatic right that comes into existence the moment a work is created.
In the era of Internet and Information technology, where content creation, web development and information exchange has transcended the state borders, protection of creative work has taken a precedence especially when creative work is at worldwide reach of the internet.
Though registration of copyright is not mandatory, however, it is advisable to register a copyright in order to avail legal protection from infringement of your original work as well as establish as a prima facie evidence of ownership of your work.
Our team of proficient lawyers assist our creators in filing copyright applications in Indian as well as in foreign jurisdictions.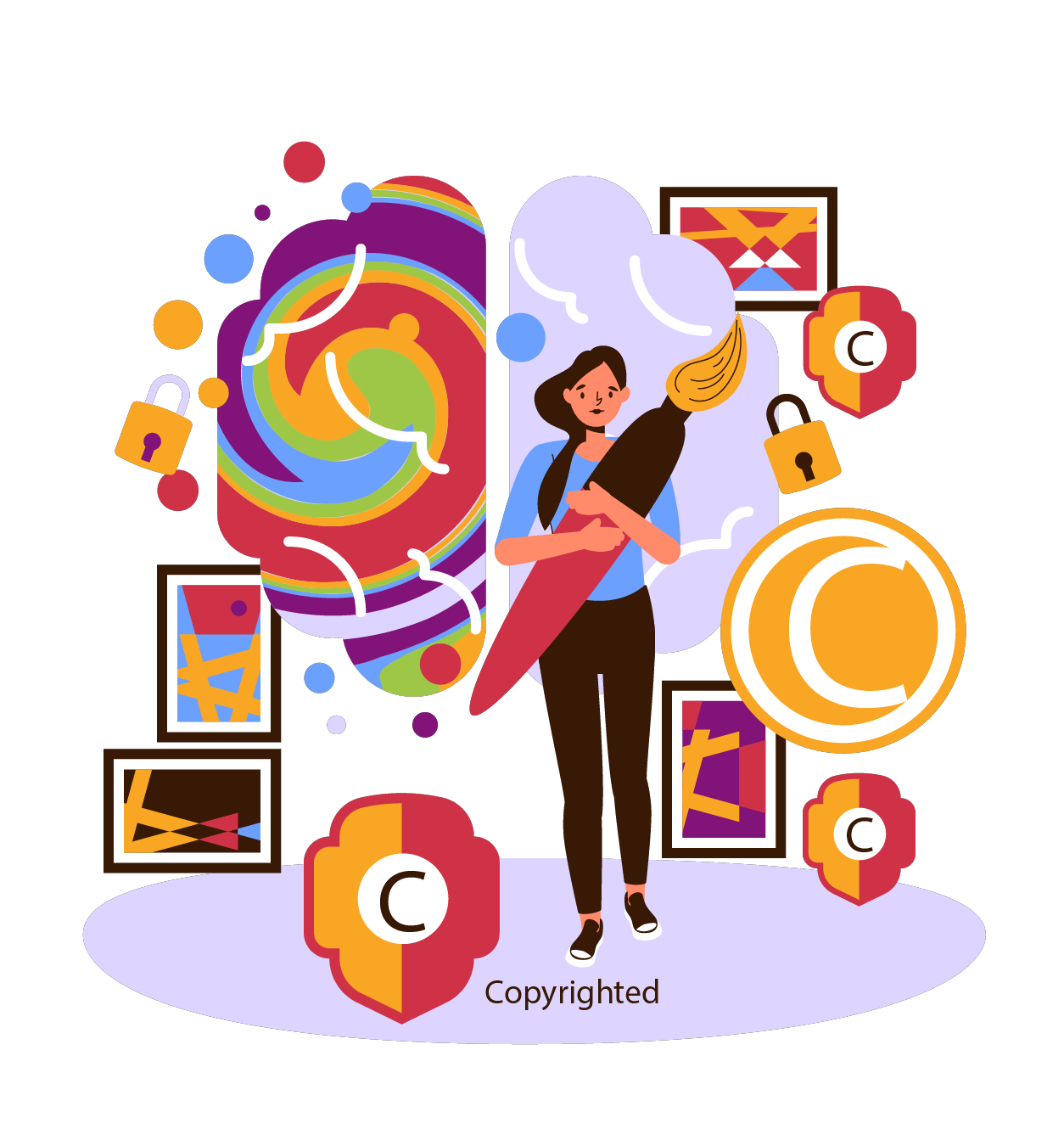 We also provide copyright search and clearance services. We advise on acquisition, how to protect your work and deal with copyright licensing, infringement and plagiarism.
As per the Indian Copyright Act 1957 as amended in 2012, all original, newly published literary, dramatic, musical, artistic works, cinematographic works and sound recordings can be sought for copyright protection. Copyright confers the owner the right to issue, translate, adapt and make copies of the work or authorise any third party to do so.
Copyright subsists in published literary, dramatic, musical and artistic works published within the lifetime of the author until 60 years from the beginning of the calendar year, next following the year in which the author dies.
Frequently Asked Questions