IP due diligence is an exercise that may be carried out by the IP owners which is essentially an audit to assess the quantity and the quality of intellectual property assets owned by, or licensed to, a company, business, or individual.
It also includes an assessment of how the intellectual property is captured and protected by the relevant company or business. Typically, IP due diligence is carried out by a prospective purchaser in relation to the IP assets of the target company or business.
However, IP due diligence can also be carried out by a company on its own IP assets in preparation for a transaction, such as a business sale or a major licensing deal.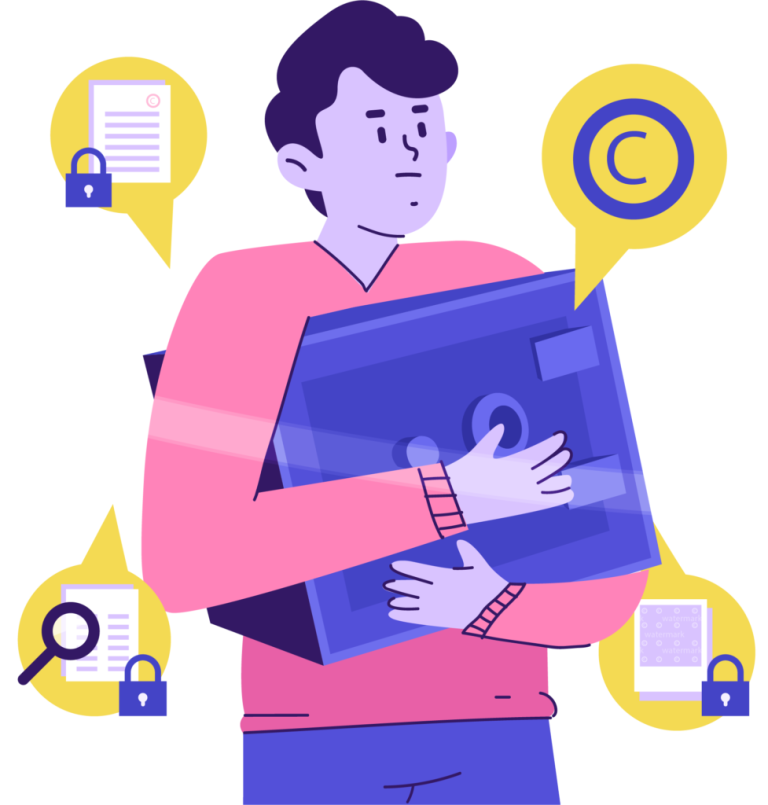 We counsel clients on "strength of patents" viz-a-viz that of the competitors patent along with emerging market trends. This is a powerful tool to analyse one's portfolio thereby further exploiting valuable IP collection and identifying opportunities to monetise IP for a business's wider interest.
IP due diligence requires dynamic professionals who would be able to understand the objective and execute the work with highest standard. We take pride in being associated with such professionals to offer best work product resulting from this complex task.