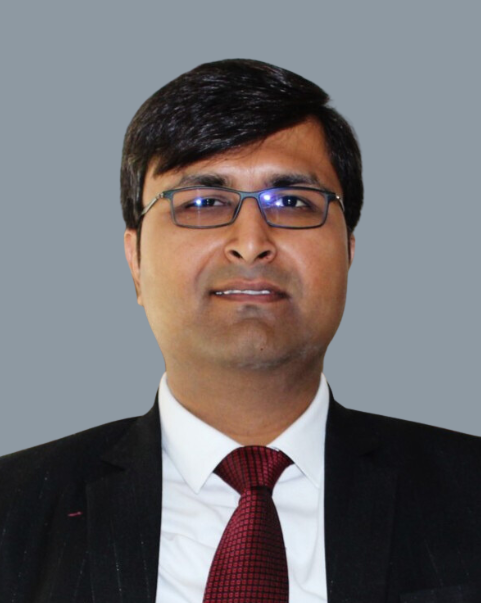 Education:
Bachelor of Laws (LL.B.)
PGDPLPatent Laws
M.PharmNovel Drug Delivery System
Dipl. In Electronics and Telecom Engineering
PGDM IPR and Patent Management
Admission:
Bar council of Maharashtra and Goa
IN Patent Attorney and Agen
Hi, I am Kushal Vyas, Patent agent aiming to help clients in creating best patent strategies aligned with their organisational goals.

I am having 12+ years of experience managing more than 450 patent assignments. I bring experience of having worked both in in-house patent team and as a patent consultant. This diverse exposure helps me to bring integrated experience of creating patent strategies aligned with product lifecycle.

My area of expertise includes

– Innovation consulting.
– Patent Prosecution (Prior art searches, Drafting, Filing).
– PCT Filing.
– India – PCT National phase application, convention application
– Pre and Post Grant Opposition.
– Patent landscape reports.
– Preparation of Freedom to Operate (FTO) Report.
– Proposing Patent design around strategies.
– Handling Acquisition Due Diligence, performing IP analysis and preparing reports.
– Design filing.
– Coordinating and preparing invalidation strategies for patent litigation.
– Patent licensing and Acquisition.

I strongly believe in structured approach, on-time accomplishments and proactively addressing all our clients concerns and expectation.

I am very proud and passionate about my work as patents rewards people and organisations for their innovation and intellectual creativity. I enjoy reading books, travelling and interacting with great minds new to me.