Industrial Designs refer to an appearance of the article which is appealing to the eye.
Registration of Industrial Designs is quite important as it enables you to establish a monopoly over the design of the product that has a distinct appearance and aesthetics over other products.
It is important to file your designs professionally, even before your product is put into the market. Our experienced professionals will help you in successfully filing, prosecuting and enforcing your designs. We also conduct prior art design searches.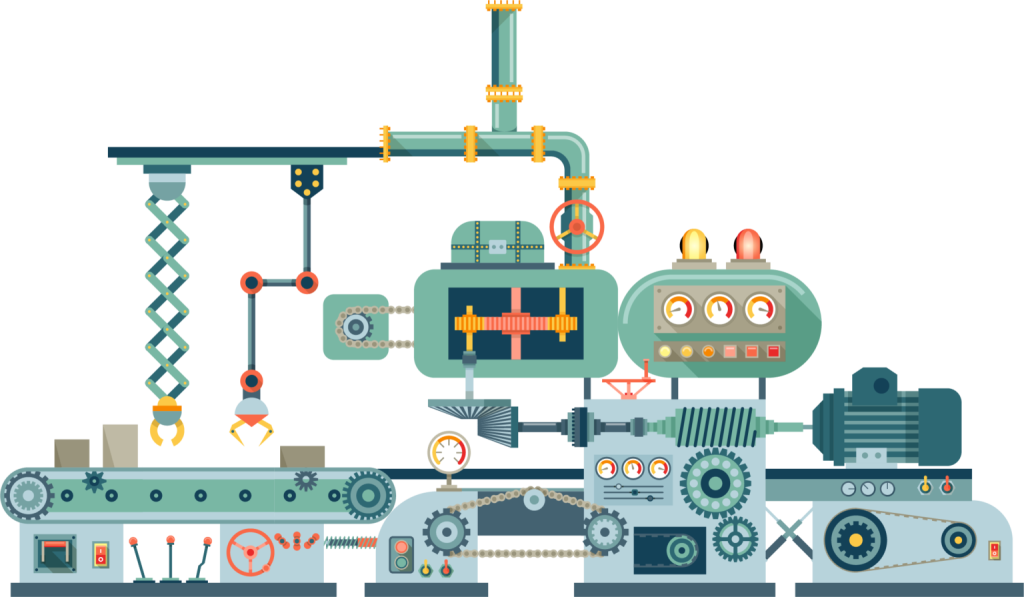 The Industrial Design rights can be registered in India and confers the right on proprietor to exploit, license and sue others for infringement of designs, for a period of 10 years, thereafter an extension can be requested for further 5 years by paying an extension fees in order to enforce the design rights.
In India, designs are governed by the Designs Act, 2000. As per the Act , Design is defines as "design means only the features of shape, configuration, pattern, ornament or composition of lines or colours applied to any article whether in two dimensional or three dimensional or both forms, by any industrial process or means, whether manual, mechanical or chemical, separate or combined, which in the finished article appeal to and are judged solely by the eye, but does not include any mode or principle of construction or anything which is in substance a mere mechanical device, and does not include any trademark or property mark or artistic work."
Frequently Asked Questions