Branding or having a Trademark is imperative to success of any business. 
Brands are critical to businesses because of overall impact it has on the quality of goods and services that they provide or intend to provide.
Your business harness on loyalty of your customers, we help you to preserve this loyalty and trust with your customers by protecting your brand.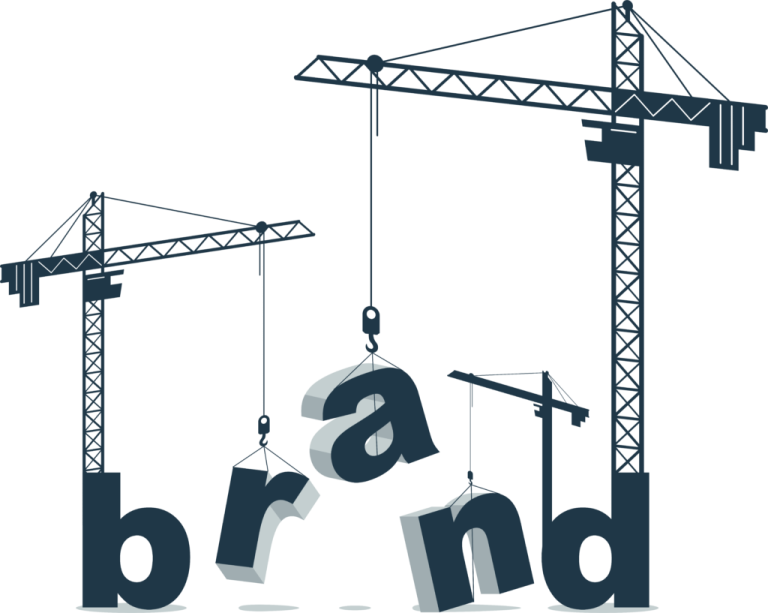 Further, we also undertake licensing, negotiations and assignments of your  Trademarks. 
We file international incoming trademark applications in India.
Our team of highly experienced Attorneys, Patent Agents & Technical Scientists will assist you at every stage in the complete patent lifecycle such as:
Trademark is what makes you distinct from that of the competitors.
In India, a registered Trademark is valid for a period of ten years from the date of application thereafter, can be renewed perpetually as long as it makes sense. Trademarks can be licensed, assigned or sold to anyone as a movable property keeping a consideration value of the mark. We also help you in evaluating the value of your trademark.
Consumers only identify a product or service with a particular brand or trademark. Trademark is what makes your product or service distinct from that of the competitors. Consumers prefer a trademarked product than the product without one. It identifies the origin of the goods and services and ensures that you deliver quality which is unmatched by others. Feel free to connect with our trademark team.
Frequently Asked Questions
A trademark is a distinctive sign, which identifies certain goods or services as those produced or provided by a specific person or enterprises. A trademark may be one or a combination of words, letters and numerals. It may also consist of drawings, symbols, three-dimensional colors and combination of colors. It is used by traders/companies/firms etc. to distinguish their goods and services from those of their competitors. A consumer associates some level of quality/price/prestige with the goods of a particular trademark. In other words, the consumer uses the trademark for making a choice while buying a particular product. There are so many examples in our day to day life such as TATA, BATA, Liberty, Brooke Bond, Dabur, Baidyanath, Park Avenue, SAIL and so on. Trademarks do not protect the design or the ideas behind the goods or services from imitation or duplication, but prevent other traders/company/firm from deceiving customers into believing that goods or services actually produced by them were produced by the trademark holder.   
Well-known trademarks in relation to any goods or services, means a mark which has become known to a substantial segment of the public which uses such goods or receives such services that the use of such mark in relation to other goods or services is likely to be taken as indicating a connection in the course of trade or rendering of services between those goods or services and a person using the mark in relation to the first-mentioned goods or services.
The initial registration of a trademark shall be for a period of ten years but may be renewed from time to time for an unlimited period by payment of the renewal fees.